The 250 sqm loft apartment A-Loft in Stockholm, Sweden, was renovated in 2013 using designs by Trigueiros Architecture. The open plan loft was designed with focus on details and features stunning but sometimes unexpected materials, such as wildly patterned marble, eye catching decor and a large walnut pavillion in the middle of the space that includes a guest bathroom and storage. The innovative and playful way this loft has been designed makes it an intriguing home and project. Just take a look at the images below!
---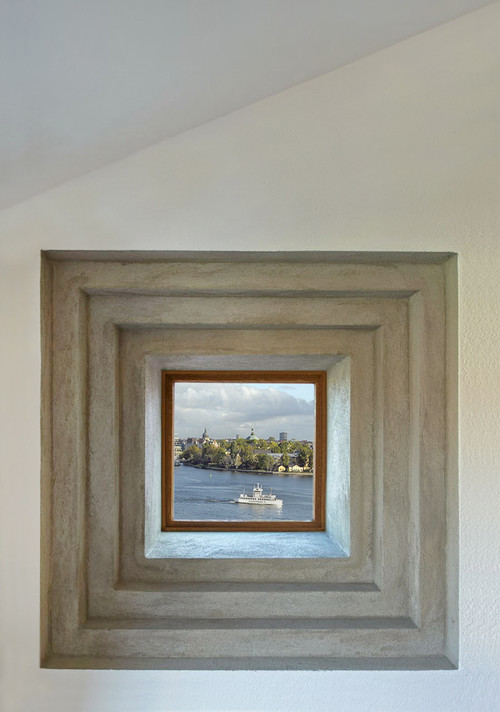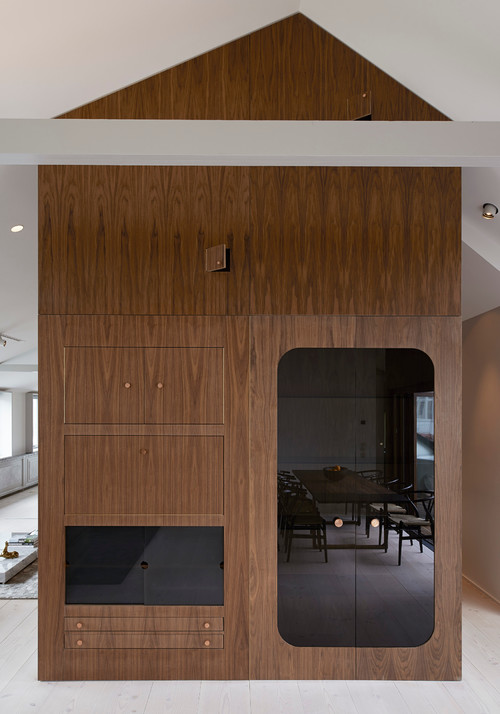 ---
Make sure to follow Architerior & Architerior Galleryshop on Instagram! And sign up for our newsletter for Galleryshop offers, party invitations and magazine alerts!
Do you know an inspiring person or project within the fields of architecture, interior, art or design that should be presented to Architerior's readers? Send us a message through the contact form and we'll get in touch with you!